About Us
July 19, 2021
2023-02-19 18:13
About Us
Our Goal is Helping You Make Your Favorite Cocktails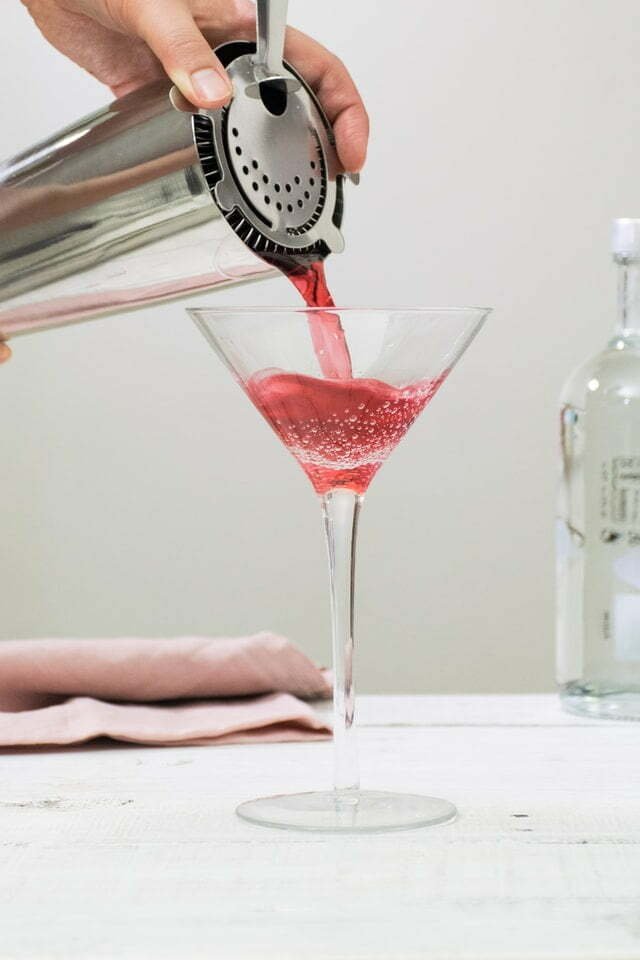 Love Making Cocktails...
But don't know how?
We know exactly how that feels !
Cocktails have been part of our lives for a very long time. Ever since we tasted our first one, we immediately knew this was something we want to have Every Single Day!
Which is why most of us in the Skol Bartending Team ended up becoming bartenders ( Surprise… or is it ?)
Needless to say our passion for making cocktails is never-ending and we look forward to sharing it with you !
Pete Bergman
" Been putting off making cocktails for a long time but you guys actually make it look easy ! "
Danielle Acquilano
" This has to be the most exquisite unique glass I have ever seen! "
Oleg Stoica
"First time I ever seen a cocktail set that looks as stunning as this. "
Alyssa Reynolds
" These glasses are so gorgeous! They are well-made, sturdy, and beautiful. "
We love sharing with you
Every single cocktail has it's own story. And every story needs a good storyteller. Don't you agree ?
That is why we will do for you what no one else has ever done !

We will assist you with every single aspect regarding making cocktails  ( Starting with Cocktail Tutorials & " How To " videos that you will find on our social media and in our blog )
That's the storytelling part, but wait  there's more !
Beautiful Glassware
Now you know how to make the cocktails, but don't you think it deserves an extra touch ?
Say Goodbye to old boring glasses that everyone has seen all over their lives & Embrace one of the largest collections of the most exquisite glassware that you have ever seen !
Wait... There's even more !
All the Bar Equipment You Need
We'll even provide you with all of the finest tools & highest quality equipment that you could possibly need. We made it so easy for you !
What are you still waiting for ?